About
At Gauvin Auto, we are committed to providing our customers with quality vehicles at affordable prices. It's our mandate to serve you personally and make the car buying experience easy! We'll do our best for you, and you can be confident buying your next vehicle from us. Come in and give us a chance, you won't be disappointed!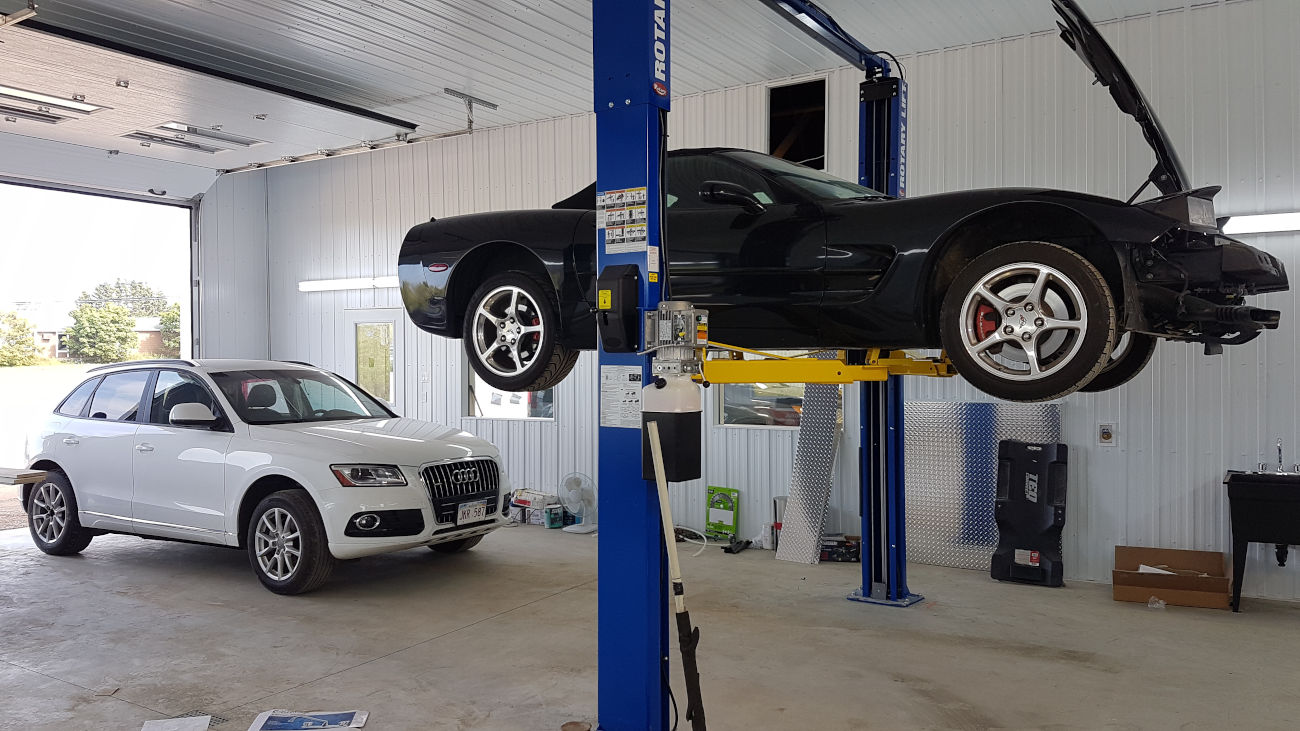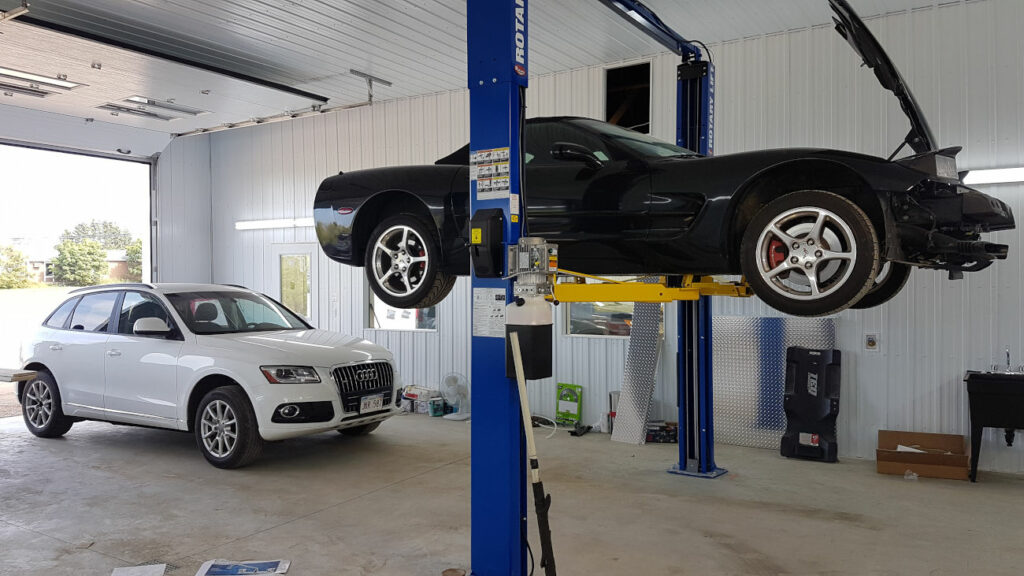 ★ ★ ★ ★ ★
Our Good Samaritan of the day! We were very badly taken while passing through Caraquet and he kindly agreed to repair our car on a Saturday while he was on vacation! An honest, trustworthy trader who is clearly very helpful, knowledgeable and dedicated! If I lived in Caraquet, this would undoubtedly be my first choice of mechanic!
★ ★ ★ ★ ★
Very good service and a very good reputation as a used car dealer. Well done!!!!
★ ★ ★ ★ ★
Very good service thank you very much.
★ ★ ★ ★ ★
Good service and great team very satisfied.
★ ★ ★ ★ ★
Good mechanical service and clean car sales :). Super service after sale!